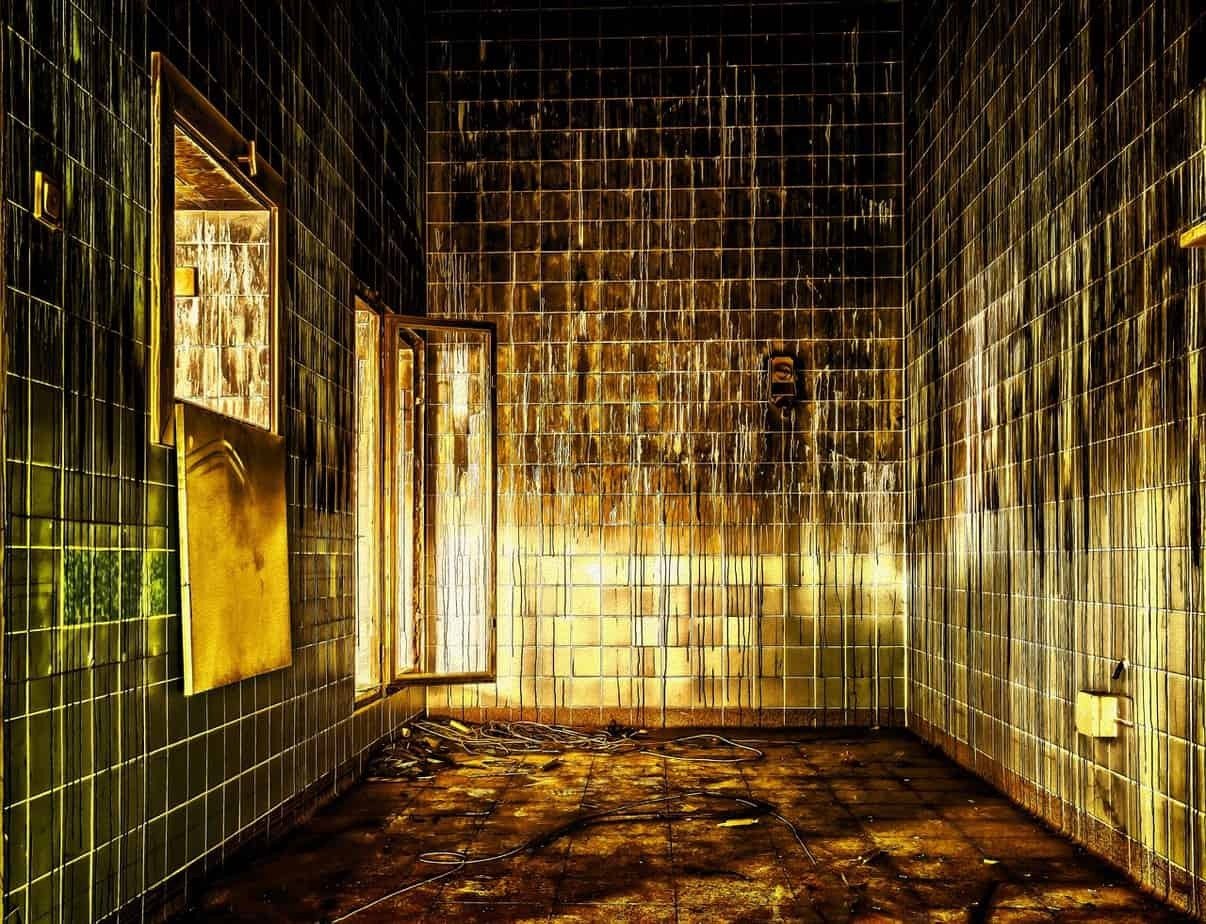 SAFE, THOROUGH & RELIABLE CONTAINMENT & REMOVAL
Situations involving biohazardous waste require careful attention to detail and strict adherence to safety protocols to prevent the spread of biological contaminants and related bacteria or viruses. At Fix My Home, we are in the business of biohazard remediation and clean up.  Thanks to our vast experience with all types of disaster situations, we are able to offer fast and efficient biohazard response.
CONTACT FIX MY HOME RIGHT AWAY FOR DEPENDABLE AND EXPERIENCED BIOHAZARD CLEANUP AND REMEDIATION SERVICES.
WE PROVIDE CAREFUL CLEANUP AND CONTAINMENT OF:
Deaths in the home or business
Our friendly and knowledgeable Fix My Home professionals can help you work with your insurance company to determine if your situation is covered and to communicate and coordinate with them throughout the claim process. Many policies cover our services in the cases of accidental death or suicide.
We understand that any situation involving biohazardous waste in your home or business can cause stress and anxiety, which is why we strive to deliver an exceptional customer service experience and outstanding results. Your peace of mind matters to us, so we keep you informed at every step of the way what to expect and how we are progressing. We want to ensure minimal disruption for you and your loved ones.