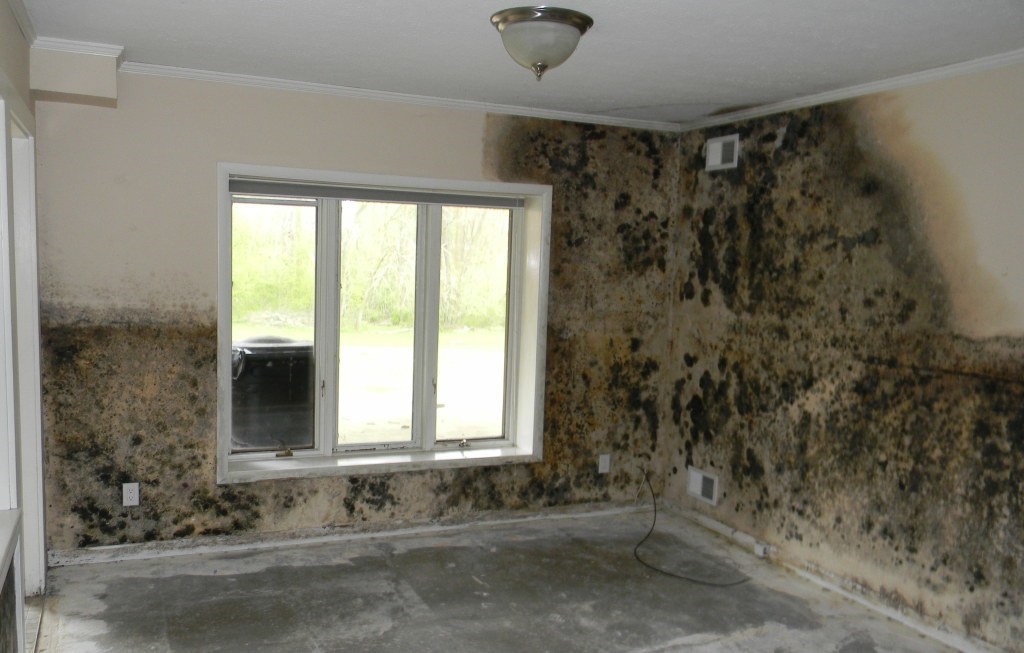 FIX MY HOME KEEPS YOU SAFE FROM MOLD
Where there's water damage, there's a strong possibility of mold growth and mold damage as well. Fix My Home ("Fix My Home") provides prompt mold remediation and treatment services for residential and commercial customers. We provide free estimates and consultations. Keeping your home free of dangerous mold growth is our #1 priority. Our expert service technicians are certified by IICRC (Institute of Inspection Cleaning and Restoration Certification) we always follow state-of-the-industry standards and have extensive training in the field, so you can trust that you are in good hands. While not all mold is hazardous to your health, it is always the safest bet to get a free consultation. A proper, custom protocol is designed and executed to return your space to safety.
If you have recently had water damage or suspect you may have a mold issue, call Fix My Home at today!
WHAT IS MOLD & HOW DO I GET RID OF IT?
Mold is a naturally occurring fungus that helps break down dead organic matter. It reproduces through tiny airborne spores and thrives in moist, warm conditions. Outdoors, in nature, mold plays a vital part in the ecosystem. Indoors, however, mold tends to be a source of respiratory irritation and, in some cases, dangerous and even lethal health conditions.
Fix My Home has more than of experience with mold inspections, remediation, and removal, so we know our way around a mold infestation. Our experts will determine the source of the mold and the humidity or moisture source feeding it, and then work to eliminate it.
CONTACT FIX MY HOME TEAM IMMEDIATELY TO KEEP MOLD DAMAGE AT BAY!